Sydney's Trusted Emergency Electrician &
Level 2 Accredited Service Provider
We're Powering Homes and Businesses Across Sydney
Our Sydney Emergency Electricians Are Here When You Need Us Most
Ready to start building your new home? Contact us to arrange your power disconnection and private power pole installation with a temporary service. We have our own in-house team of electricians and fleet of machinery to drill a hole and install a new pole, and we can take care of your application to connect to the electrical network.
We've Got All You
Electrical Needs Covered
Supporting Sydney with Bespoke Electrical Solutions in Emergencies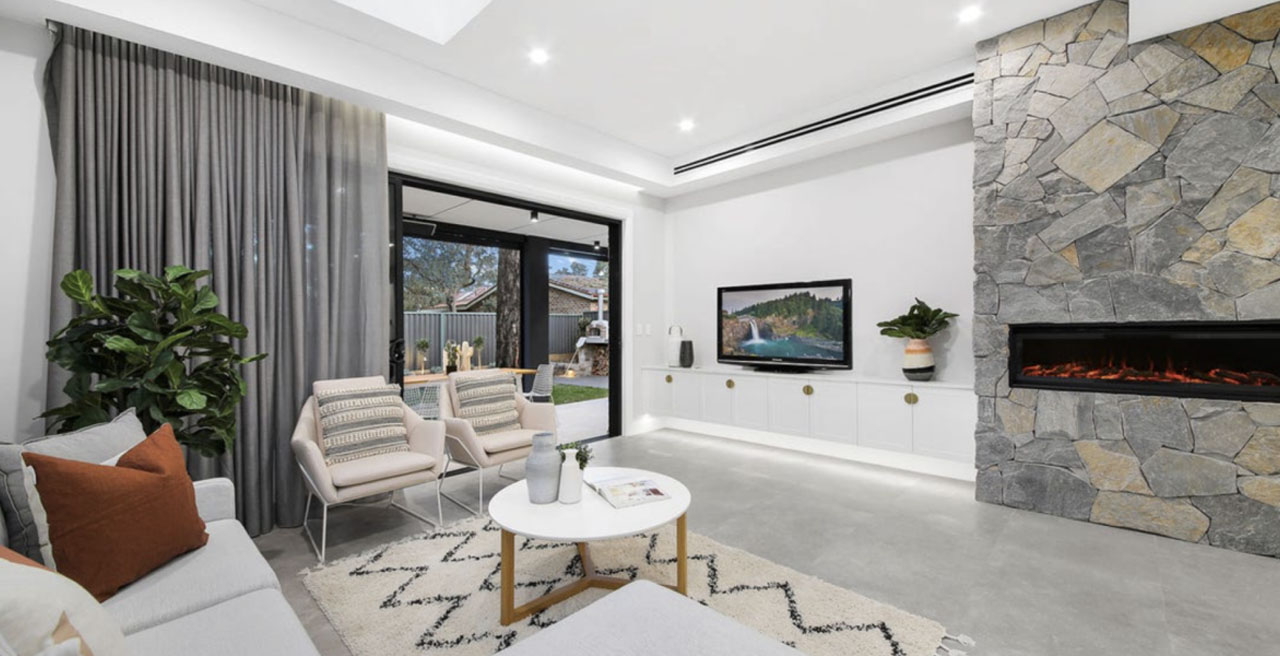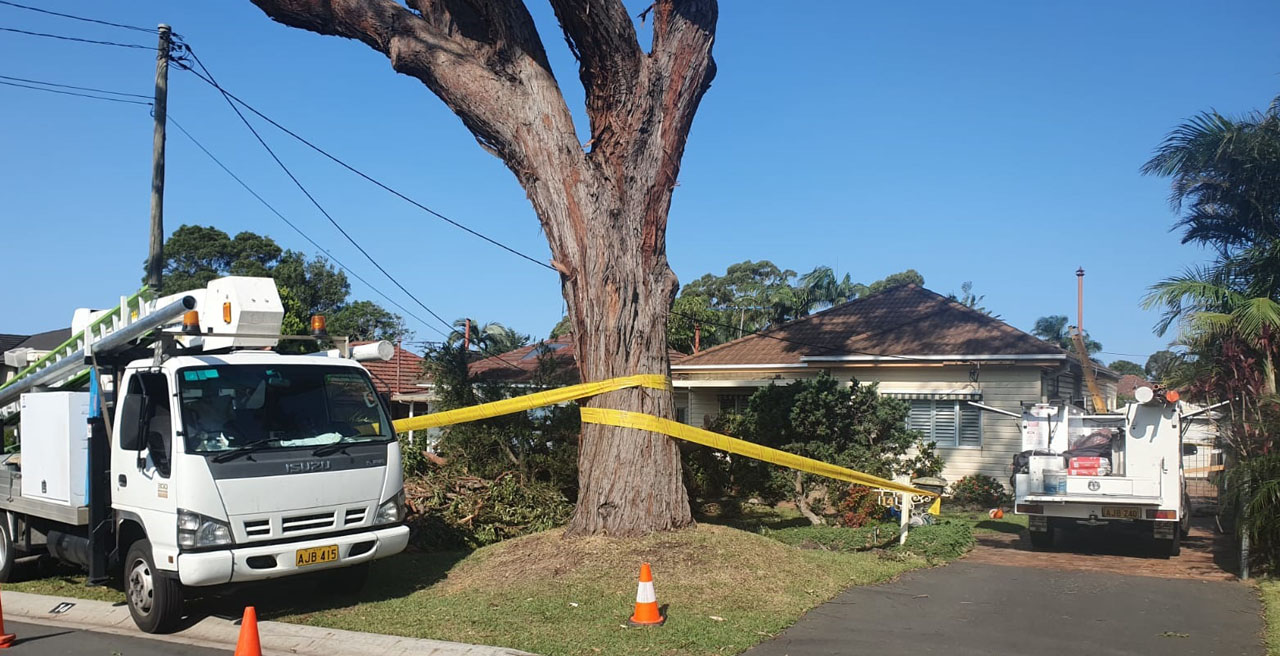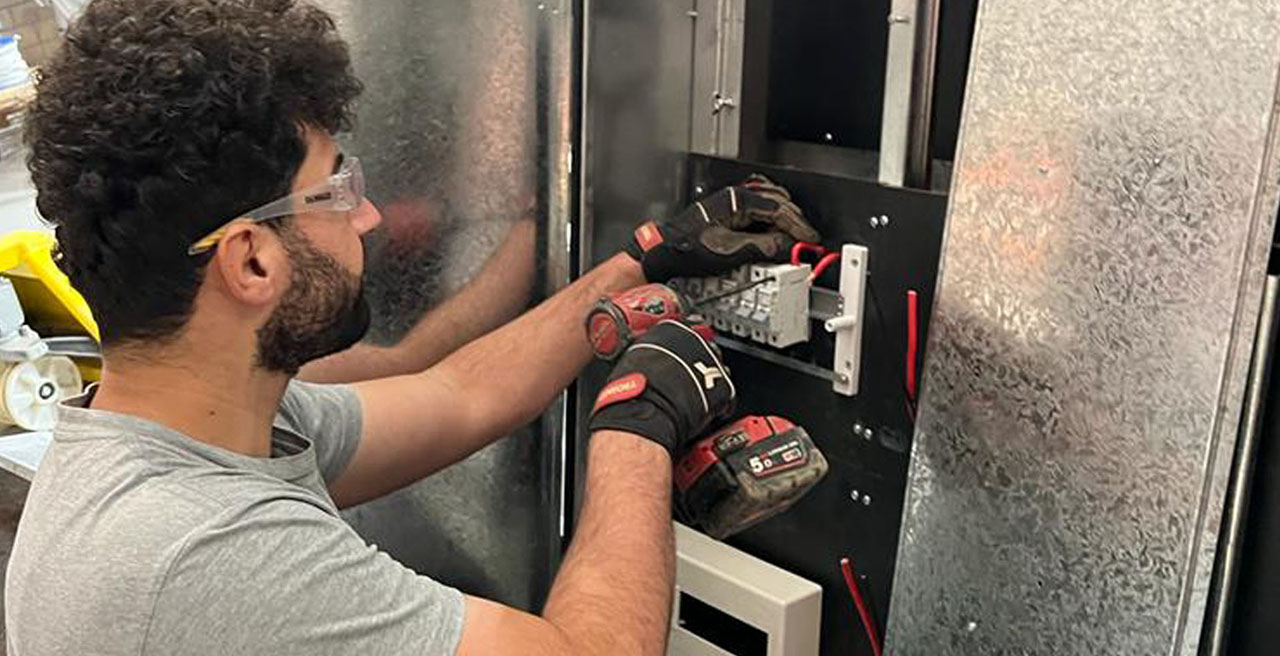 Level 2 Accredited Service Providers (ASP) you can rely on
We are certified by Ausgrid and Endeavour Energy, as well as Vector accredited, to perform all Level 2 electrical residential and commercial projects including installations, repairs and maintenance on the electricity network
If you need a temporary power supply, have received an electrical defect notice that needs rectifying or your switchboard needs an upgrade, our Level 2 electrical team can help you.
In a pickle? Contact our emergency Level 2 electricians for immediate assistance.
We're proudly family owned and run
Our trusted reputation is our greatest asset – even other electricians turn to us for guidance
We're fully licensed and authorised by Sydney's energy providers
We're fully licensed and authorised by Sydney's energy providers
If you need emergency assistance, give us a call
0414 295 495
We install, repair and maintain
Level 2 Accredited Service Providers (ASP)
We are qualified to perform installation, repairs and maintenance on electricity networks. We are authorised by Ausgrid and Endeavour Energy, as well as Vector approved.
Our unrivalled expertise in residential, commercial and industrial electrical projects gives our clients confidence in our ability to deliver quality workmanship.
We're proud of the solid reputation we have built in our industry and for being trusted by our peers as reliable sources of knowledge because of our depth of experience.
Find out why everyone from small businesses to homeowners, corporate companies and commercial developers trust us to power their properties.
Available for 24/7 Emergency Service
We regularly work with builders and developers on new construction, plus handle emergency works across Sydney.
With our own cherry picker (EWP), we'll have your project underway without delay.
Disconnect/reconnect power supply
Maintain underground or overhead service lines
Install and repair electrical meters

Upgrade power supply (3-phase)
Install and repair switchboards
General electrical
Defect repairs
General electrical
Your one stop for all expert electrical services
Wondering what sets AJB Electrical Group apart? We're fully equipped with the machinery and tools needed to meet even the most challenging project.
With our own excavator, Elevated Work Platforms (EWP) and fully stocked warehouse, our efficiencies means you don't have to organise a thing – saving you time, money and the hassle.
And because we're fully licenced and Level 2 accredited service providers, we can take care of every step in the process from your application to the energy retailers and supply authorities through to install and energisation.
Power lines down? call us 24/7
If you need emergency assistance, call us